Happy New Year!
We 
hope that we all get through in this uncertain time in good health! 
For a full description of our company and activiities CLICK HERE.  
Breeders day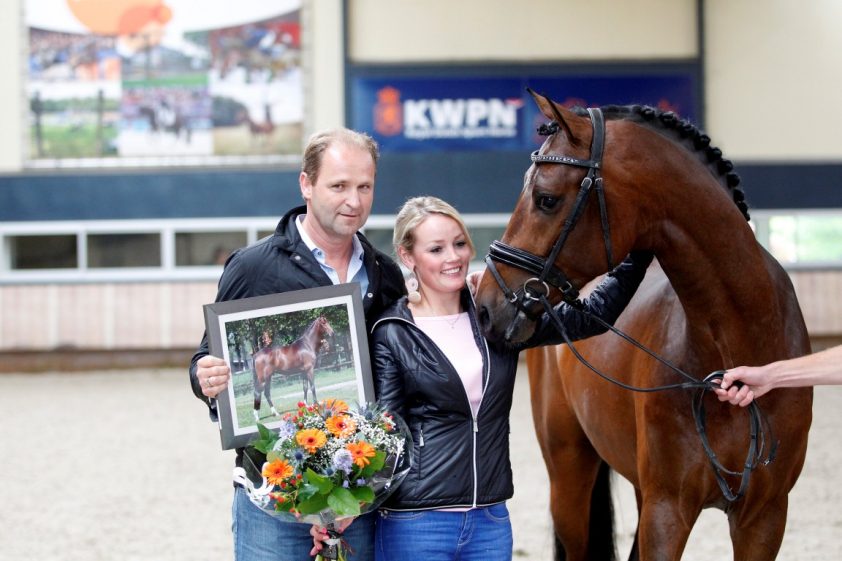 Joop & Renate with there own bred stallion In Style
Toptalent Jameson RS2 with Marieke van der Putten
Livius-offspring have a great potential in movements.
At our EDS-Prinsenstad auction the prices 
for his offspring were really good.
Stallionparade 2020 --> DOWNLOAD HERE 
Renate and Johnny Depp ater their great test by the W.C. in Ermelo 
 Follow us on FB, Insta and YouTube :)