Take care of yourself and stay healthy!


Many new videos online of our Stallions. 
The whole world is still under the Corona virus spell, and drastic measures to stop the virus globally have mostly succeeded in the Netherlands. Fortunately, daily life with some adjustment is largely returning to normal. At Hengstenstation van Uytert, we implemented social distancing and other public health measures at the outset in March, 2020. Our company has worked very hard to stay safe and continue breeding our stallions. This year we had even more breeding demand than last year, including new young stallions with very positive results. 
For breeding orders, or to answer any questions, please contact our office at +31-487-573203 or email us at orders@uytert.nl. 
We hope that we all get through in this uncertain time in good health! 
For a full description of our company and activiities CLICK HERE.  
Breeders day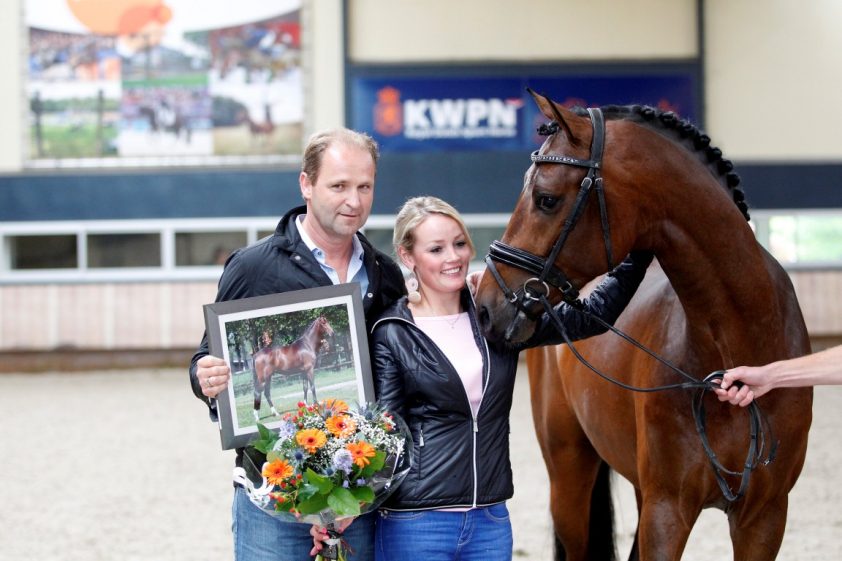 Joop & Renate with there own bred stallion In Style
Toptalent Jameson RS2 with Marieke van der Putten
Livius-offspring have a great potential in movements.
At our EDS-Prinsenstad auction the prices 
for his offspring were really good.
Stallionparade 2020 --> DOWNLOAD HERE 
Renate and Johnny Depp ater their great test by the W.C. in Ermelo 
 Follow us on FB, Insta and YouTube :)